The story of our family's long history begins in the early 1800s, a period in which the Galatioto Rosso Family, Sicilian barons with ancient roots,  had a fleet of ships in the port of Catania, which carried Sicilian citrus fruit, fabrics from England and precious silks and purple dyes from the Middle East. The goods travelled through the Mediterranean, including Spain, Greece, Italy and North Africa and in Northern Europe between England, Holland, Germany and Russia.
In 1917, Baron Francesco Galatioto found himself in Moscow, Russia, at the very moment when the Russian Revolution took place. He daringly fought his way back to Sicily. After a very long journey, when he touched the ground he knelt down, overjoyed  and kissed it. Over the years the family grew a passion for textiles and clothing, and eventually stopped working in the field of naval transport around 1930s. They moved to Milan to devote themselves to the production of lingerie and opened a small manual weaving laboratory. The business stopped due to the outbreak of World War II and Carmelo Galatioto (son of Baron Francesco) went off to war.
In 1946 after returning to Milan unharmed, he decided to take over the  lingerie business with the rest of his sizeable family. In 1947, the company was founded in Milan and in response to the great demand for lingerie, the company grew very quickly and supplied the most important department stores in Europe; by the mid-50s, it had more than 1,000 employees and hundreds of industrial machines.
Around 1960, Carmelo Galatioto, who was in charge of commerce, had many requests from customers for knitted garments. Thus, with his wife Mariuccia, he opened a small knitwear workshop in Milan in what was at that time a suburban area of the city: Corso Como No. 10. Nowadays it is the center of Milanese nightlife and fashion, and the site of a famous clothing store.
The global knitwear market began to grow, and customers increasingly demanded knitwear in the style of Luisa Spagnoli, a Perugia based brand.
Hence Carmelo and Mariuccia decided to leave the family business and start  production in the green heart of Italy:  Umbria – a land renowned for tradition and high quality knitwear.
The distance between Milan and Umbria proved to be quite considerable, so in 1965 they decided to move permanently to Perugia with their son Francesco and it was then that the Maglificio GALASSIA S.R.L. was founded.
Since its early years, the company has distinguished itself in the high quality of its knitwear and accessories for the growing international market. Their style and quality did not go unnoticed, which is how the Galassia company started important partnerships with high fashion brands, producing and distributing knitwear, even on exclusive license, for Trussardi, Gian Marco Venturi, Gianfranco Ferre and many more.
Over the years the company grew and in the 80's the management passed to the second generation: Francesco and his wife, designer and product manager Laura Galatioto. Productions for major brands continued and during the 90's important contracts were signed with Nazareno Gabrielli, Fendi, t.s Dupont, Dunhill.
Laura personally joined forces with Gianni Versace on license to create a vanguard knitwear style to be distributed worldwide.                                       In 2000, as a result of the experience gained over the years, the management decided to focus their business efforts on a property trademark with exclusive traits:  PASHMERE.                                                                                                                                                                                                                     In 2015 the company, now in its third generation with Gabriele and Emanuele Galatioto, has celebrated its 50th year anniversary.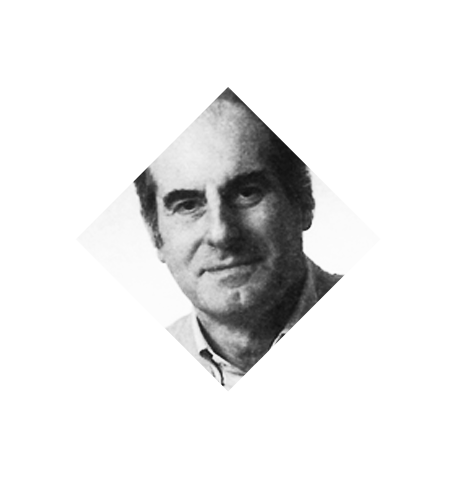 Francesco Galatioto
Executive
Born and raised in Milan, after completing his studies in Business Administration at the Bocconi University of Milan and at the Business Management School, he undertook the family business and moved to Perugia, in Umbria with his parents. Over the years he took care of all business aspects and development, collaborated with major luxury brands up to designing and launching the Pashmere brand.
In 2014 he has been nominated President of Umbria Federmoda CNA – National Confederation of Craftsmen and small and medium enterprises.
From 2017 he is Member  of the National Presidency Federmoda CNA, as national Spokesman for Manufacturing, Knitwear and Accessories.
Laura Colombo
Product & Style Manager
Has actively collaborated with some of the most important designers (Gianni Versace, Frida Giannini,Fendi, Gianmarco Venturi, Gianfranco Ferre etc.), and has managed the exclusive licenses for the major brands  which the company has worked with (Versace, Trussardi, Fendi etc.). She is also co-creator of the Pashmere brand and is fully committed with passion and attention to detail, in order for Pashmere to be synonymous with high-quality craftsmanship.  In 2016 she was  awarded the Star of Merit of Labor with honors by the President of the Italian Republic.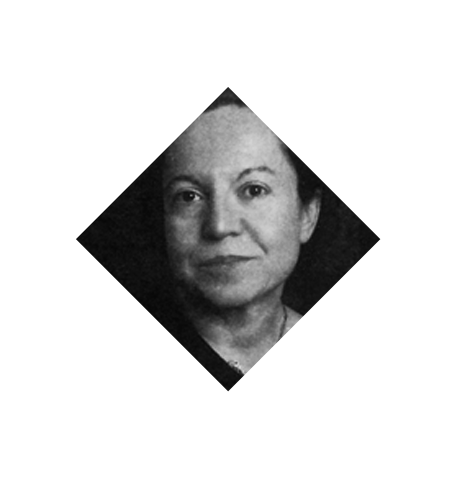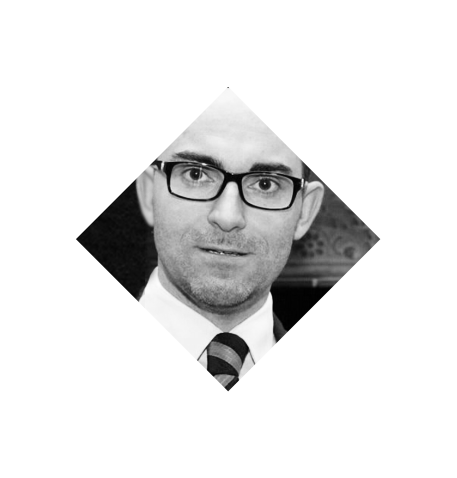 Gabriele Galatioto
Business Administration and Internal Organization Manager
Economist and Business Management  enthusiast of , Gabriele Galatioto holds a Ph.D. in "Internationalization of Small and Medium Enterprises" at the University of Perugia and and has a master's degree from Central Saint Martins College (University of Arts, London). He is dedicated to the development of new ideas, for the company's management and organizational efficiency in addition to the growth of the Pashmere brand.
From 2016 he holds the institutional post of Honorary Consul for the French Republic for Umbria region.
In 2022 he was appointed by the President of the French Republic, Knight of the National Order of Merit of French Republic  – Chevalier de l'Ordre Nationale du Mérite Français.
Emanuele Galatioto
Commercial and Marketing Manager
Economist, graduated in Business Administration at the University of Perugia completed a master's degree  at Central Saint Martins College (University of Arts, London) and studied in Tokyo (Eu-Japan Centre for Industrial Co-Operation). Passionate about the development of relations with clients and new forms of communication, in order to satisfy the most demanding customers that choose PASHMERE.
Since 2021 he has been National Councilor of the SMI Young Entrepreneurs Group – Sistema Moda Italia.